Partnership that's tailored for generosity.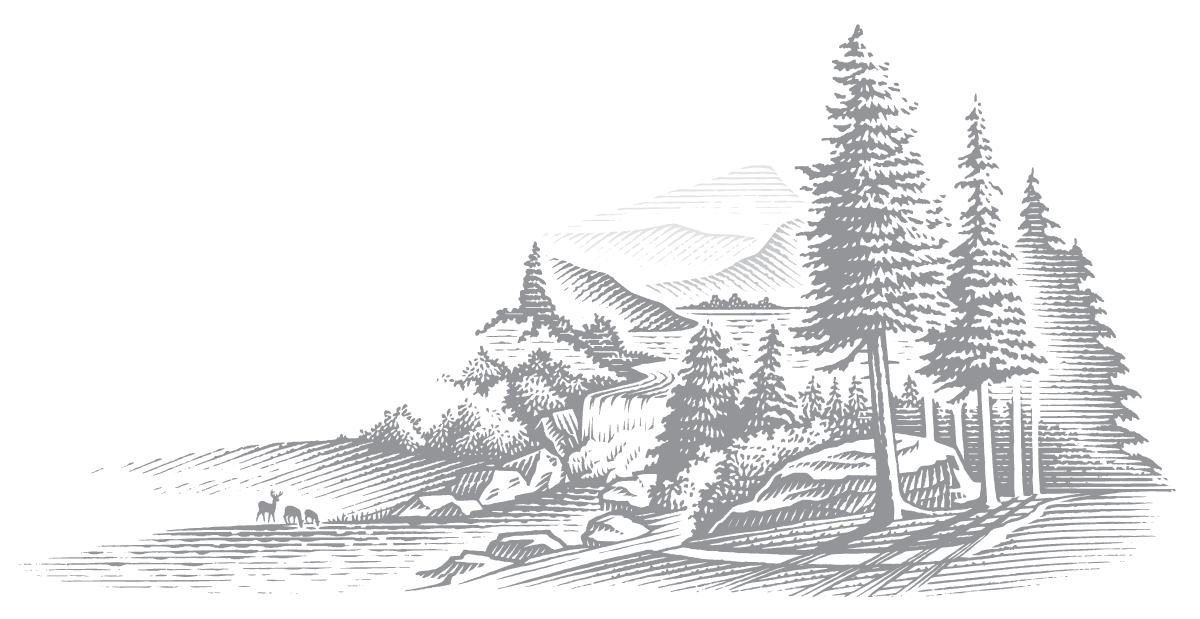 Simple software, expert guidance
An easy-to-use giving platform for churches that use Rock RMS, with personal consultation tailored to your congregation's needs. All in service of helping you grow the generosity of your people.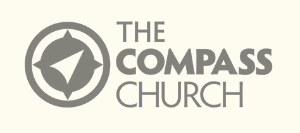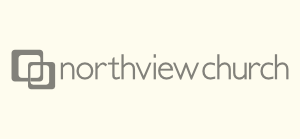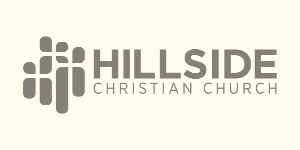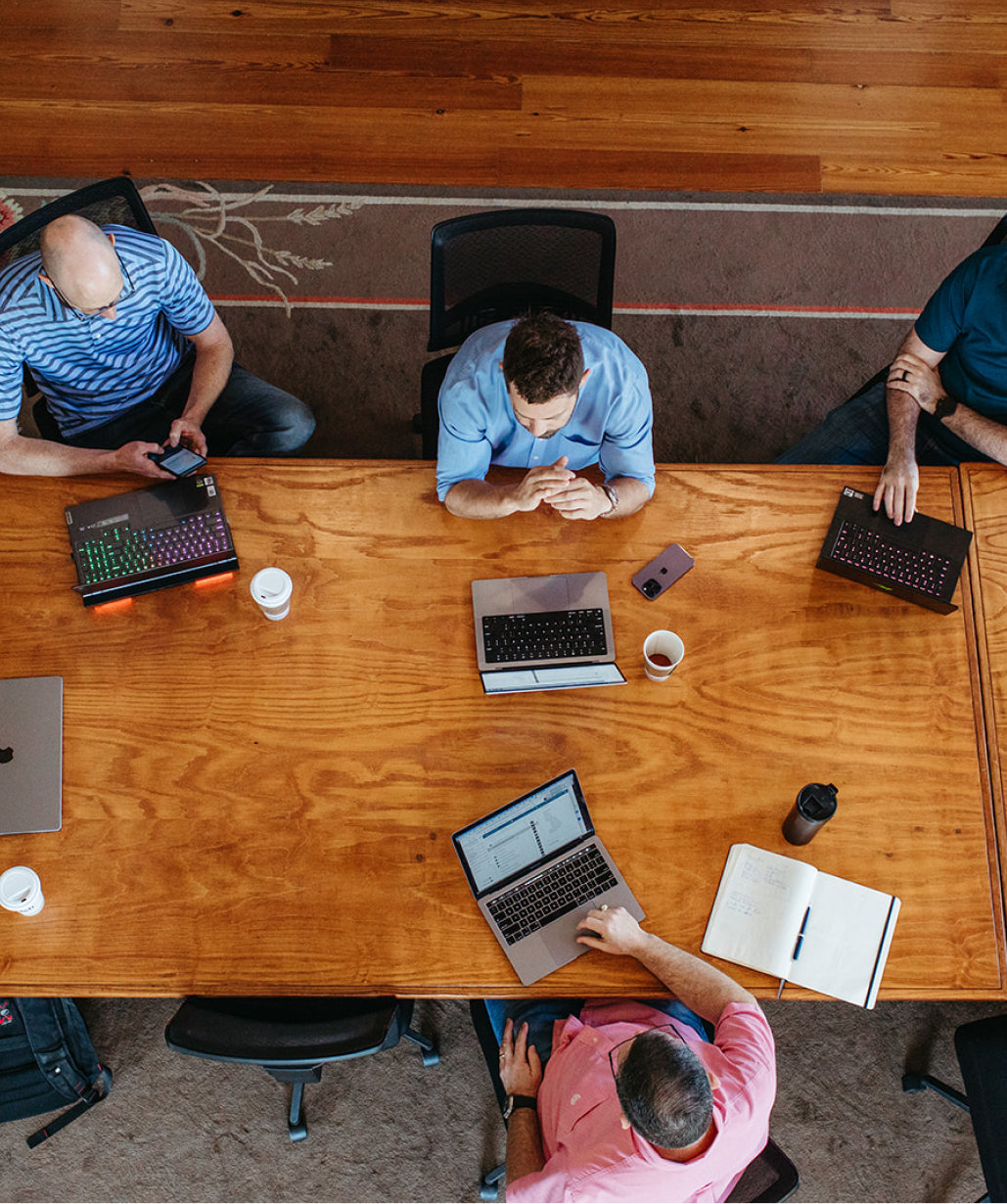 Hey, we're Simple.
We're here to support your mission so you can focus on your ministry. With expert guidance, analytics, and custom giving software designed for your Rock RMS church, we're your partner for community impact and giving that's cheerful, meaningful, and … simple.

Create magical giving moments
Simple forms that make giving easier
Meet Merlin, the giving wizard. Bring out the joy in gifts by making clunky transactions disappear. Celebrate the moment and save some time, with familiar payment methods and forms that practically write themselves.
Make giving as simple as possible
Nobody likes filling out long and complicated forms. Simple forms are a breeze to complete.
Encourage recurring gifts
Celebrate gifts that keep on giving by providing the option for monthly giving.
Securely migrate from any platform
Already working with a giving platform? No worries. We'll get you transitioned over to Simple, no matter what your current setup is.
Get support all along the way
Get direct access to a bona fide engineer who will guide you through the change. Quick. Easy. All the support you need, anytime you need it.
Save time and money
Get more efficient with your church's giving so you can focus on what's most important: guiding your ministry.
Own your data
Simple uses unique tokens so you remain in total control of your data. Maintain compliance and rest assured that your data is safe and secure.