Guidance and software in service of your mission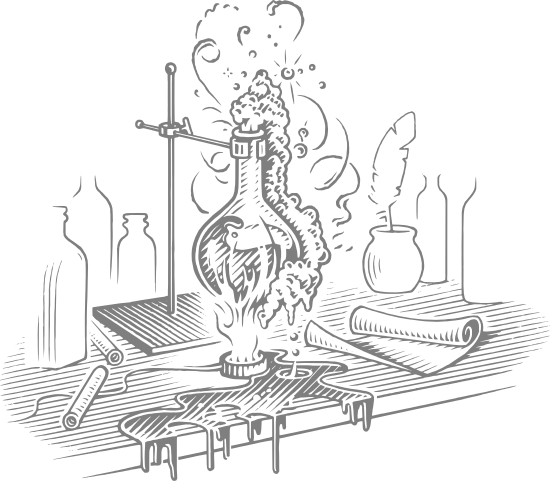 Simple began as so many wonderful things do — a happy accident.
In 2011, founder Taylor Brooks was working on a redesign for his church's website, a project that quickly snowballed into a complete digital overhaul of the church's mobile apps, email marketing, and online giving.
Taylor felt it was online giving that needed the most attention. A monthly recurring giver himself, he'd grown frustrated when logging in to his church's giving provider every month, only to realize he'd forgotten his password and would have to reset it again. It was a clunky process, and he knew they could do better.
He wanted to implement a giving system that allowed him to give without having to log in or navigate away from his church's page, all while remembering his payment information.
So, that's what they created: a system that made online giving just a little easier. A little more simple. Satisfied with the result, they went on their merry way.
But soon, the phone started ringing. Other churches had caught wind of this system, and they wanted to use it, too. That's when Taylor and his team knew they had something interesting on their hands.
Since then, the team has grown, the technology has improved, and relationships have flourished. Simple has had the privilege of guiding dozens of churches across the country in their giving journey. But all the while, the goal has remained the same as it did all those years ago — to make online giving as easy as possible for churchgoers.
Our Team
A sounding board with sound advice
We're a small but mighty team dedicated to your success.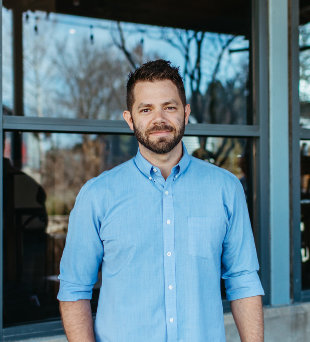 Taylor Brooks
Founder / CEO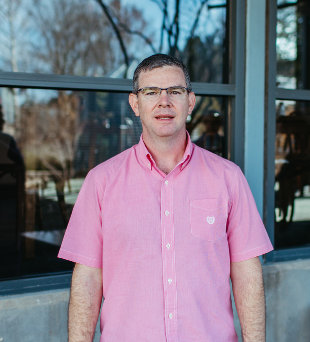 Jeff Ward
COO / Sales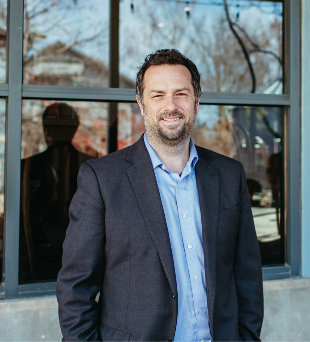 Josh Crews
Developer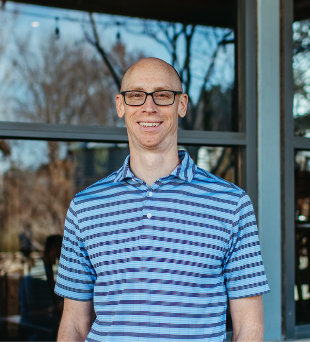 Ben Murphy
Solutions Architect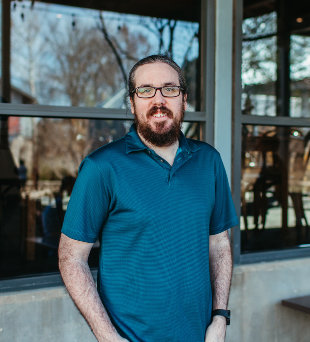 Steven Kelly
Solutions Architect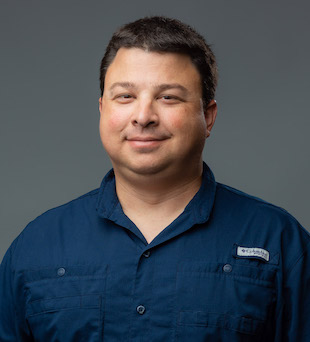 Luke Taylor
Solutions Architect