Migration made simple
Simple forms that make giving easier
Migrating recurring donors over to Simple is easier than you might think. We know this because we've helped dozens of churches seamlessly make the switch from their previous giving providers. We do all the hard work — so you don't have to.
We handle the migration
All your donors, all your data
Migrating can be tricky, especially if you're unfamiliar with the process. But when you make the switch to Simple, you don't need to worry about any of that. We ensure that all your data gets transferred over in a way that's secure and PCI compliant.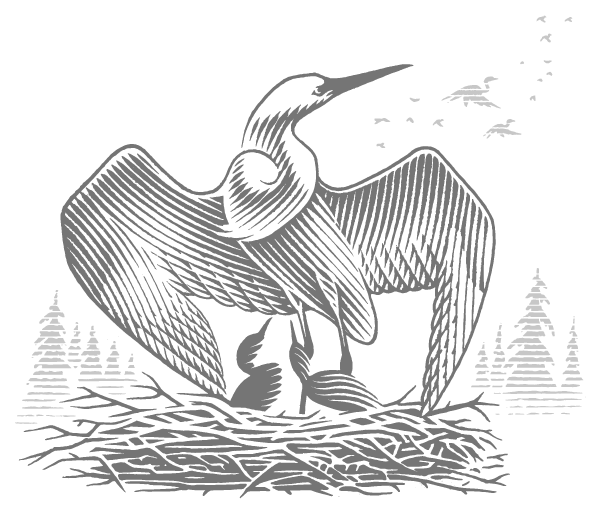 We keep you in the loop
View progress directly in Rock
We'll handle all the tough stuff, but that doesn't mean we'll leave you in the dark. We set up a progress tracker right inside your Rock instance so you can see how things are going whenever you like. And we're always available to answer your questions and guide you throughout the process.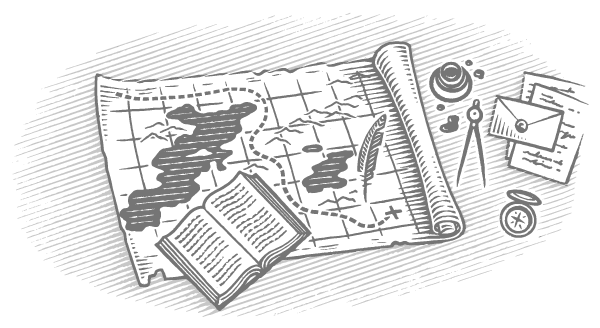 We make it easy for your donors
And we'll help you get the word out
Migrating requires little to no effort from your congregation, but it's still a good idea to let them know what's going on ahead of time. We'll help you spread the word with email templates that explain that their giving provider is changing and their information remains safe.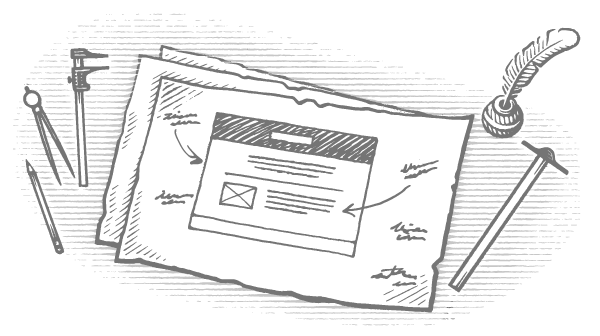 Case studies
See how Merlin helped other churches
Bayside Church
Bayside Church simplified their online giving and raised nearly $1 million in one day.
Merlin giving made conference donations quick and easy
Read more
Champion Forest Baptist Church
Simple sounded too good to be true.
Simple delivers efficient accounting and friendly support
Read more
Frequently asked questions
Every migration journey is unique, but in general, most follow a similar process. All you have to do is download your recurring transactions from your current provider and send that download to us. We'll then get started on setting up your Rock instance.

It's true that some giving providers are easier to migrate from than others. However, we've worked with every giving provider you can think of — even ones that say migrating can't be done — and while some migrations take a little more work than others, that's nothing you need to worry about. Whoever your current provider is, we'll get all your accounts switched over to Rock.

It depends on a few factors, such as how cooperative your current provider is. If they aren't cooperative, migration will depend on how often you communicate, how many contributors you have, and how responsive they are. We provide a communication plan that, when followed, should result in completion in about six months.

Almost nothing — really! Once we've set up your Rock instance, your recurring givers will get a link to add their payment info to the new system. And that's it!