A Brand New Brand - Simple
Here we are... Today, I'm excited to introduce you to the new Simple brand.
Things were getting a little complicated so we dropped "Donation" in order to simplify.
To be honest, I'm pretty nervous about this brand launch. For over a decade we've been known as Simple Donation and to some degree, I think people are aware of our name.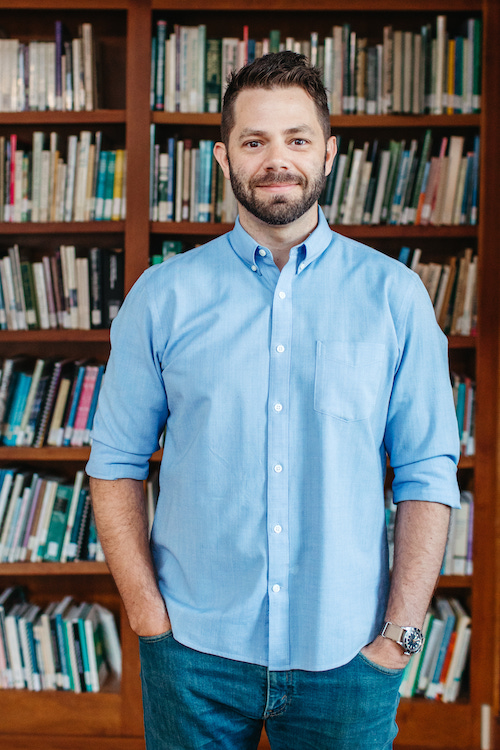 Taylor Brooks, Founder & CEO
So why change when we've got a good thing going?
Well, something we kept hearing from customers and partners:
"I didn't know y'all did that!"
"Our relationship feels like much more than a typical vendor/customer relationship."
"Your team does so much more than we expected."
Those phrases and sentiments were repeated over and over. And I love that!
I've always thought of Simple as a software company that just happens to do payments stuff versus a "fintech company" or a "payment processor and gateway". Those payment industry terms always made me feel a little uncomfortable.
Why?
Perhaps it goes back to our origin, I didn't really intend to start a company. I was just a programmer who built a donation tool for my church because we needed it. It wasn't until months later that an entity was formed.
In that sense, nothing has changed. We are still trying to help churches with things they need.
And that's the best part of my job — building software AND relationships. The people we've served over the years have become dear friends and this humble little company feels more missional than marketplace. I hope you feel that too and this ethos has been reflected by the rest of our team.
So again, why rebrand?
Well, we do more than just donations. We do stuff like:
power Rock's event registration payments
build custom finance reports in Rock
offer in-person kiosk payments and giving
advise on integrations between Rock and accounting systems
consult about stewardship best practices
and other little one-off endeavors
I think a specific name was constraining us (or at least confusing some people). And didn't capture the breadth of all the things we do.
The through line in everything we do, is to make things simple.
With that, I'm proud to introduce you to the new brand.
You can read more about the process here.