Simple vs. Pushpay
Integrated with Rock RMS, Simple offers processing that's feature packed and easy to use. See how we stack up to Pushpay.
Simple
Online giving made easy
| | |
| --- | --- |
| | Real-time transaction recording in Rock |
| | One customer login |
| | Multiple payment options, including digital wallets (Apple Pay, Google Pay) |
| | No contracts or commitments — come and go as you please |
| | Expert Rock support that serves as a personalized extension of your team |
Pushpay
A popular but less flexible provider
| | |
| --- | --- |
| | Delayed transaction recording in Rock |
| | Multiple logins if using Rock |
| | Payment options limited to credit card, debit card, and ACH |
| | Contracts that lock you and your data in |
| | Standard corporate support |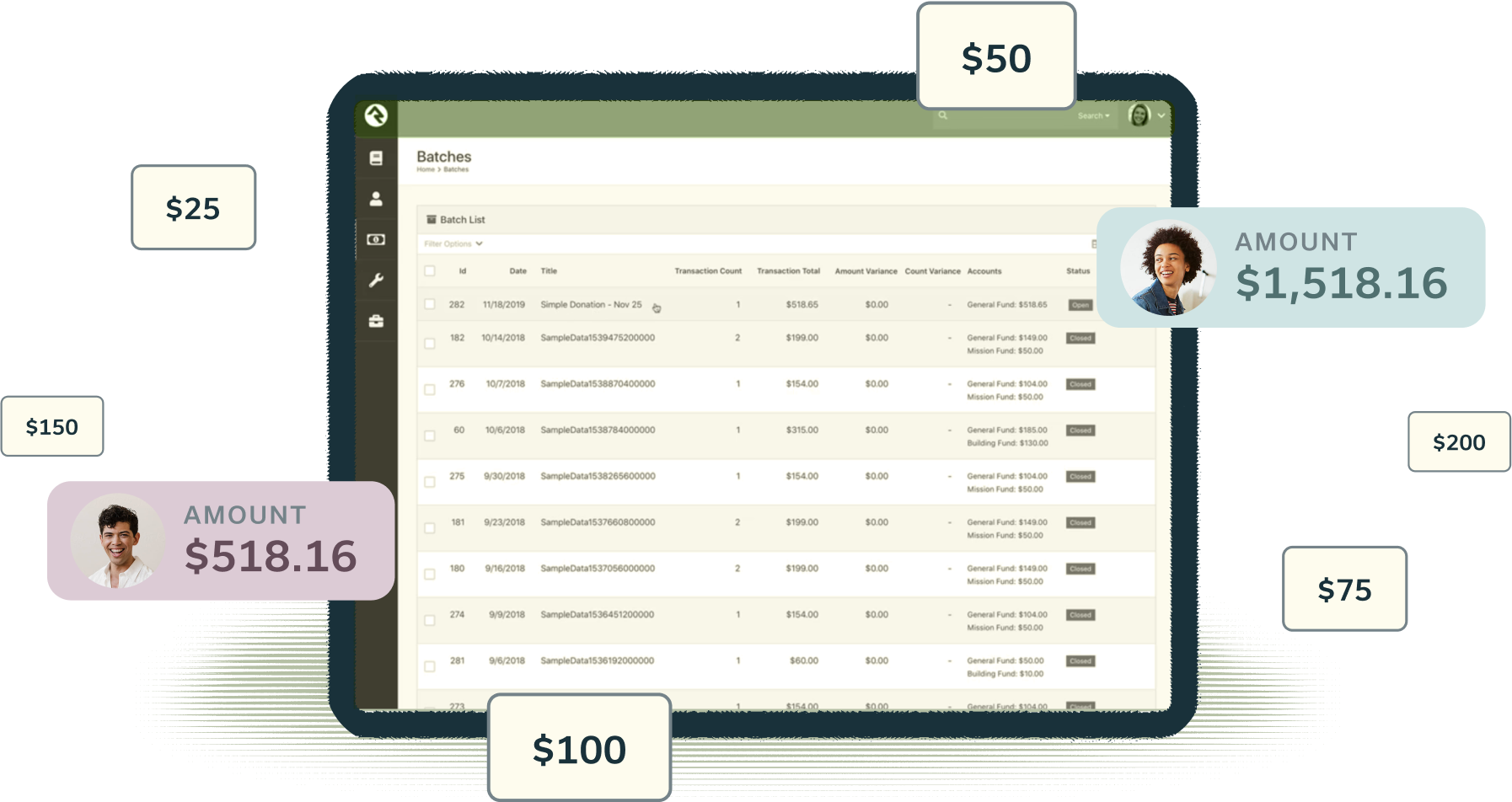 High-performance Rock integration
Make Rock RMS even more powerful
Simple works hand-in-hand with Rock to give you and your donors amazing giving experiences, tailored specifically to your church's needs.
Seamless giving
Make giving something worth celebrating
Merlin is our magical giving wizard that works with all your donors' preferred payment methods and lets them give right from your website.
Simple forms
Donors prefer easy forms. Merlin lets them give in just a few clicks — and give more with simple forms.
On-site giving
Donors don't need to leave your website, sign in, or create an additional account.
Preferred payment methods
Merlin accepts all popular payment methods, including digital wallets, and remembers donor preferences.
Data security
You own your data
Migrate existing data
Moving from another giving provider? We'll help you transition all your data over to Rock.
Maintain compliance
We keep your data secure by generating unique tokens for all bank and account payment methods.
Leave whenever you want
If you want to move on from Simple, we won't stop you, and you're free to take all your data with you.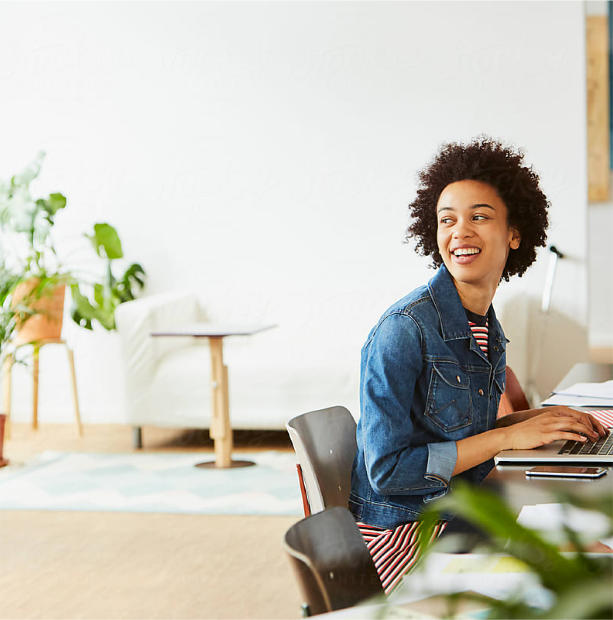 Your partner in giving
We're here to help, however you need it.
Full support with no commitments. That's kind of our thing.